Request a Quote
Ready to book your date? Just let us know what you're looking for and the date, and we'll be in touch with your final estimate.
Still not decided?

Don't forget, our bookings are first-come, first-serve!
Reserve Your Date Today
As soon as you are ready to make your reservation, fill in the form on this page. Our team will reach out to you with your quote and date confirmation.
Please Note Delivery Fees Based on City:
Free – Cassopolis
$20 – Dowagiac, Edwardsburg, Niles, Decatur, Marcellus, Jones, Union
$30 – Three Rivers, Lawrence, Paw Paw, Lawton, Constantine, White Pigeon, Bristol, Elkhart, Mattawan, Goshen, Bangor, Osceola, Hartford, Watervliet, Keeler, Eau Clair, Berrien Springs, Buchanan, Granger
$40 – Centreville, Schoolcraft, Vicksburg, Coloma, Benton Harbor, Saint Joseph, Stevensville, Galien, South Bend, Middlebury
$50 – Kalamazoo, Portage, South Haven, New Buffalo
What Are You Looking For?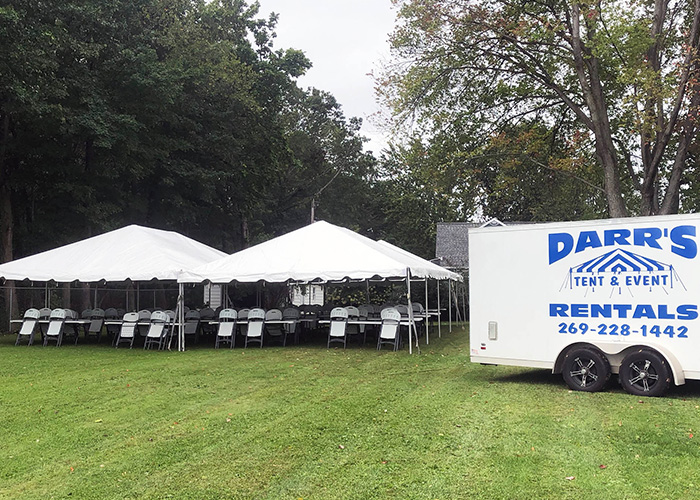 Still Have Questions or Need Help? Give Us a Call.